-"Lessons From A Failed Startups" by Chris Colman, SHP Plus  Auguest 23, 2016-
"I'm probably the only person the entire week at Cannes who is talking about failure ", says Bessie Lee, explaining on the Cannes Innovation stage why she closed her first independent business after just 18 months.
SHP+ sat down with the executive and entrepreneur to discuss the importance of the lessons learned first time around, and how they are informing her second venture, a strategic incubator designed to help new startups grow.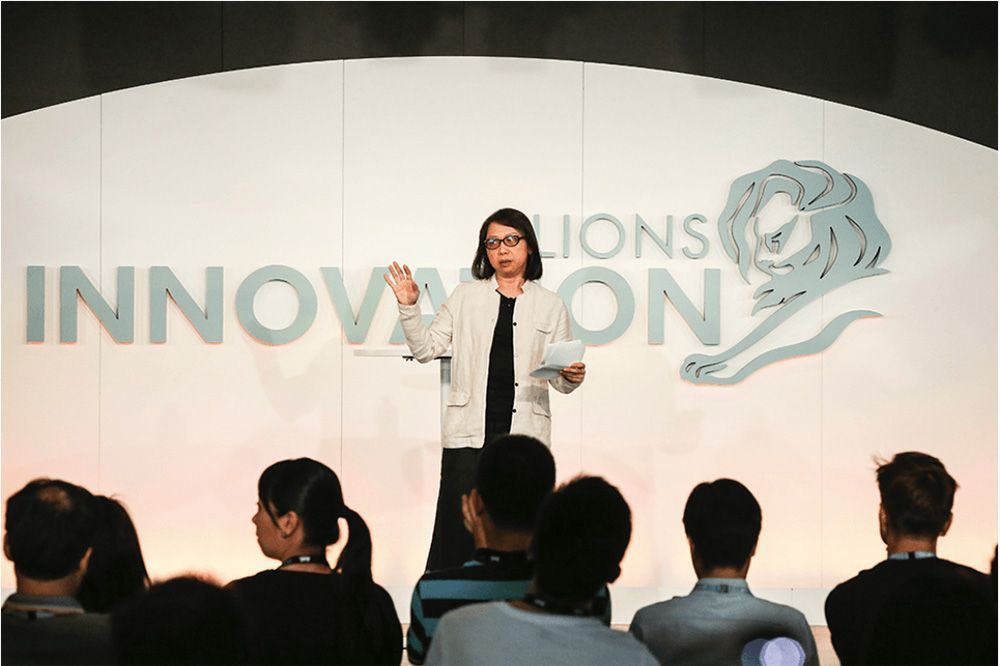 Lee Joined the world's largest marketing communications holding group immediately after graduate school, where she worked for 23 years until 2013 when, fed up with the agency world and driven by "a calling to be the owner of my own destiny, to do something where I can call the shots " she decided to make a change.
As a confessed "gadget-freak"who regularly publishes her opinions on China's digital developments and bustling startup scene, Lee admits, "Most of my fellows in the industry in China would call me a Digital Guru-I was stupid and naive enough to actually believe it."
WeChat launched as a social media platform in 2011 but by 2013 was beginning to offer corporate business accounts. China's high penetration of smartphones convinced Lee that social commerce was the future. She entered into a joint venture that sought to encourage brands to dump physical loyalty cards and create virtual loyalty programs on WeChat instead.
"I made mistakes about what I thought I knew, about the timing, about what I thought the market was ready for, about how daring or risk taking my clients would be."
Though social commerce has since become integral to WeChat, Lee admits they were 18 months too early to the party, struggling to convince WeChat and brand marketeers to adopt the ideas.
Lee explains that as a "digital immigrant"that didn't grow up with digital, much time was wasted trying to communicate what she wanted from her team of young "natives".
Moreover, the trusting relationships that Lee had developed over years with media platform advertising salespeople were useless in the new business. Instead, she found herself struggling to communicate complex, untried ideas to unfamiliar tech teams.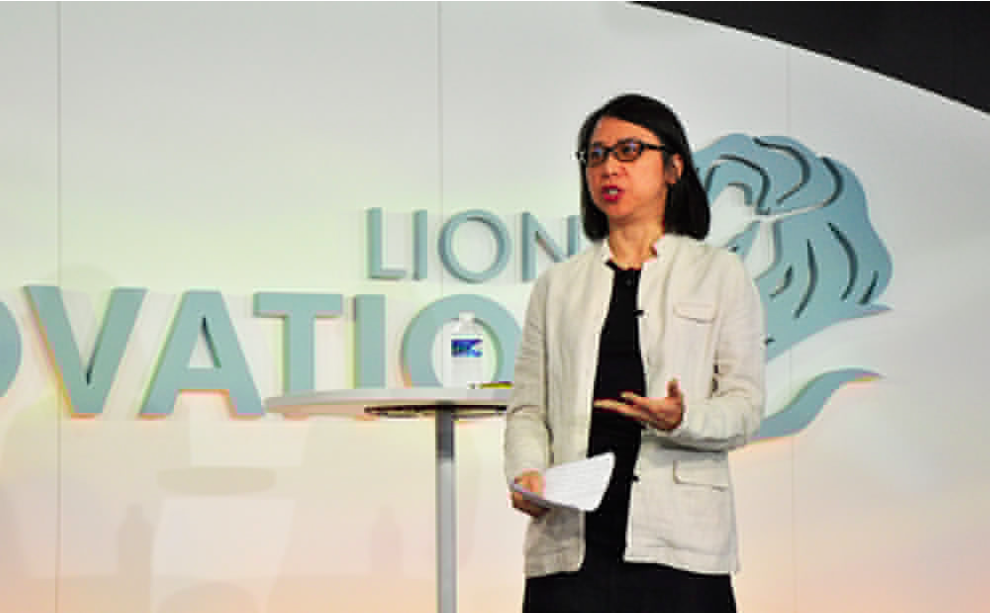 Lee and her partner promptly decided to close before wasting any more time and money. She finds less experienced startups are often not so clinical, "They have an issue with letting go, even though they know they are struggling…They tend to believe that there will be hope in a year or two."
Lee credits the decisiveness and sound structuring of the business that mitigated a potentially more damaging venture to years of experience with a big corporation. She feels that many startups underestimate the value of such skills, dismissing big corporate life as "really boring". Particularly important is profit and loss management, "In my experience, a lot of [startups] look at a cash basis. They don't envision what next year is going to be like. There are no risk assessment skills." To learn the fundamentals, she advises young entrepreneurs to find a senior corporate executive as a mentor. The alternative, she says, is potentially disastrous, "If you don't do the fundamentals right from day one…years later it will turn around and bite you badly."
In hindsight, Lee realized she had failed to leverage the broad skills, assets and experience she had accrued across her career, "I was just trying to do something different for the sake of being different". She determined that her next venture must play to her strengths: through personal relationships and experience, she had a deep understanding of the pressure points for clients and agencies struggling to gain traction with consumers.
While there is no shortage of venture capitalists in China, their involvement usually stops at investment. Lee saw a gap for a financial partner that could also provide strategic resources-marketing industry contacts, experience and expertise-to help budding businesses to grow.
"Those companies who understand what we do are not looking for money. They are looking for something that their financial investors cannot provide".
In February 2015, Lee founded withinlink, a boutique incubator based in Shanghai working with startup businesses creating products, solutions or services across four weak areas for marketeers and agencies in China: mobile, ecommerce, social and data.
Lee is not a venture capitalist and the money she invests is her own. Though withinlink does take buy equity in the startups, the sums paid are small compared to usual VC investments, anything from US$2000 to $200, 000, typically representing between 0. 6% and 5% of the companies. "Those companies who understand what we do are not looking for money,"she explains, "They are looking for something that their financial investors cannot provide".
It is so far so good for the company. Its ten startups currently have a combined valuation of close to US$600m and withinlink's ROI is close to 500% (based on current valuations). Earlier this year it partially exited one company to the tune of 250 times initial investment, while two other companies are set to go public next year. Lee's team was able to transform two more from a "disasterous situation" into a healthy one while another recently completed a successful Indiegogo campaign.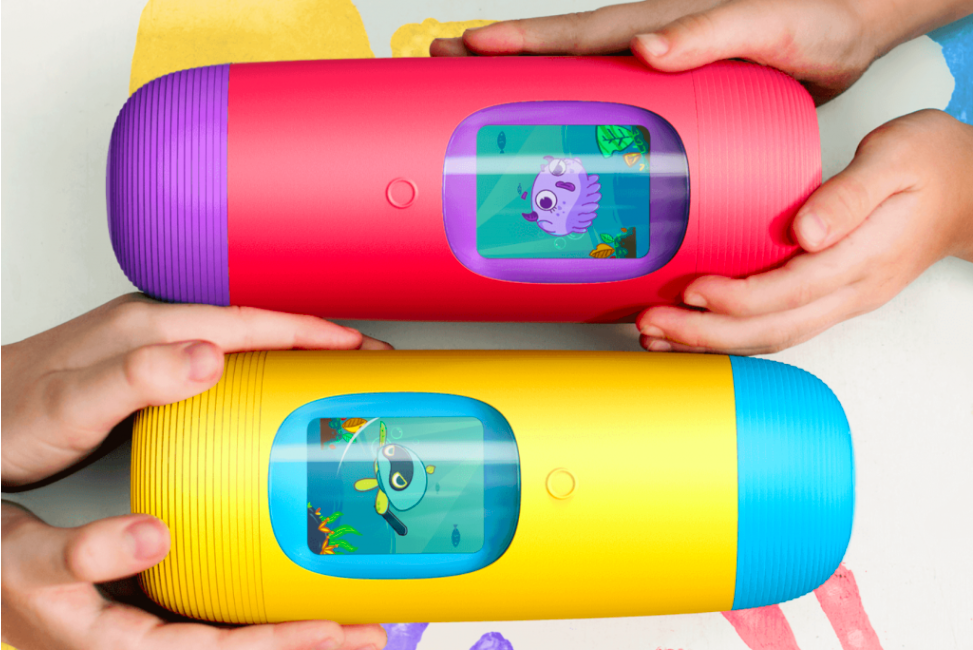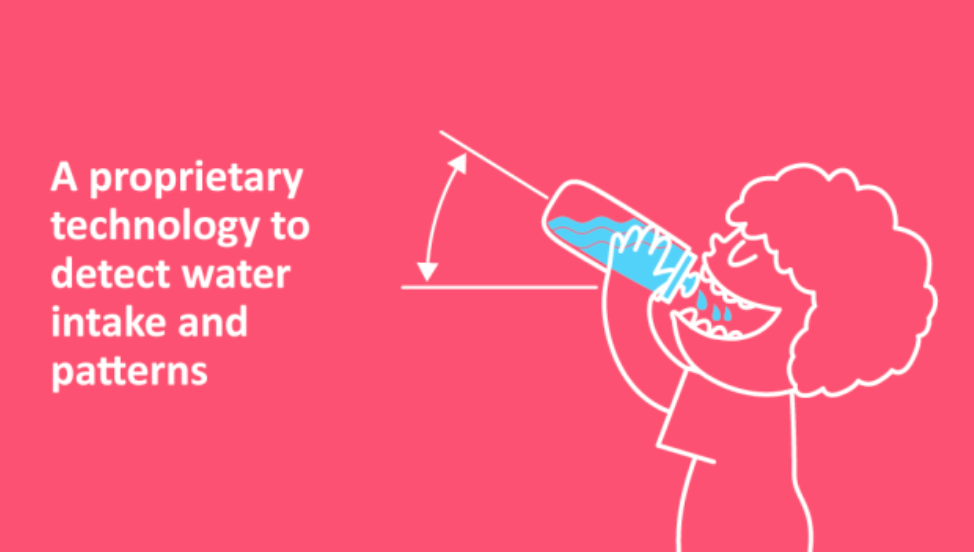 These days, Lee receives dozens of applications from hopeful young entrepreneurs. The evaluation process begins with the founder, "their personality, charisma, how do they treat their business and their people". The majority she finds either lack the requisite business management skills or are deaf to advice. Moreover, their thinking is often short term and money-driven, "They want money to get the valuation up in order to pitch to other investors. It's not about a solid product. "She adds that, in China, a lot are in for the money. "The valuations are crazy. Once they get the valuation, they get the buzz, thinking 'if BAT [Baidu, Alibaba or Tencent] buy me, I'll be fine"
Lee parts with two final messages. She believes startup founders should invest their own money, as she has, to make them more accountable and determined to succeed. "If you don't put your own money in, how are you going to convince other investors to put money in?"
Now on to her second startup, Lee says, "It's never too late to start a company, as long as you have the determination to do it". Does she have any regrets about the first effort and the money she lost? "I am glad I failed. If I hadn't, I would not have the clarity that I needed for my second startup. The lessons I learned were worth so much more than the money."