Withinlink Martech Academy's First Programme: May 30-31, 2020
The first MarTech training programme powered by the Withinlink Martech Academy took place in Shanghai on the last weekend of May 2020. We are pleased to note that most of the 30+ attendees who came to the two-day programme are C-level senior managers and decision makers from brands and agencies from all over China, including Hong Kong SAR and Taiwan, China.
Covid-19 has been the biggest wakeup call and disruption for the marketing industry. Under mandatory quarantine and lockdowns, marketing campaign communication, creation and production have no choice but to go online and be automated. With such conditions being a prime opportunity to pursue individual and professional growth, we realized that, with our expertise and resources, Withinlink can bring marketers and agencies together with our most innovative martech startups to learn and understand the efficiency gains Martech offers our industry.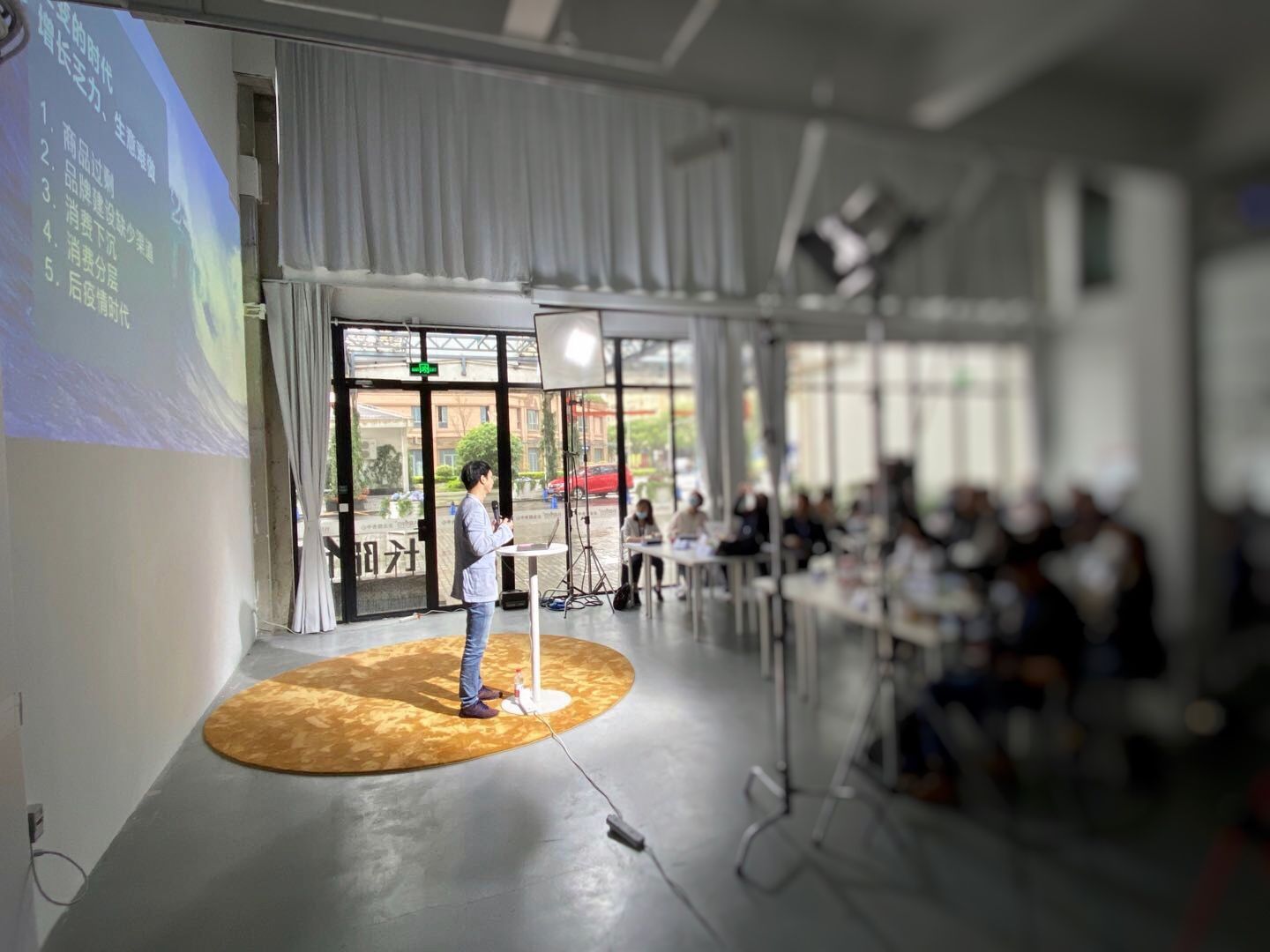 Over the course of our two-day programme, a line-up of martech experts presented industry outlooks from international and China-focused perspectives, real-life case studies and interactive hands-on demonstrations of marketing technology solutions including AI programmatic research, e-commerce, ARVR applications, AI creative, social and cloud-based marketing.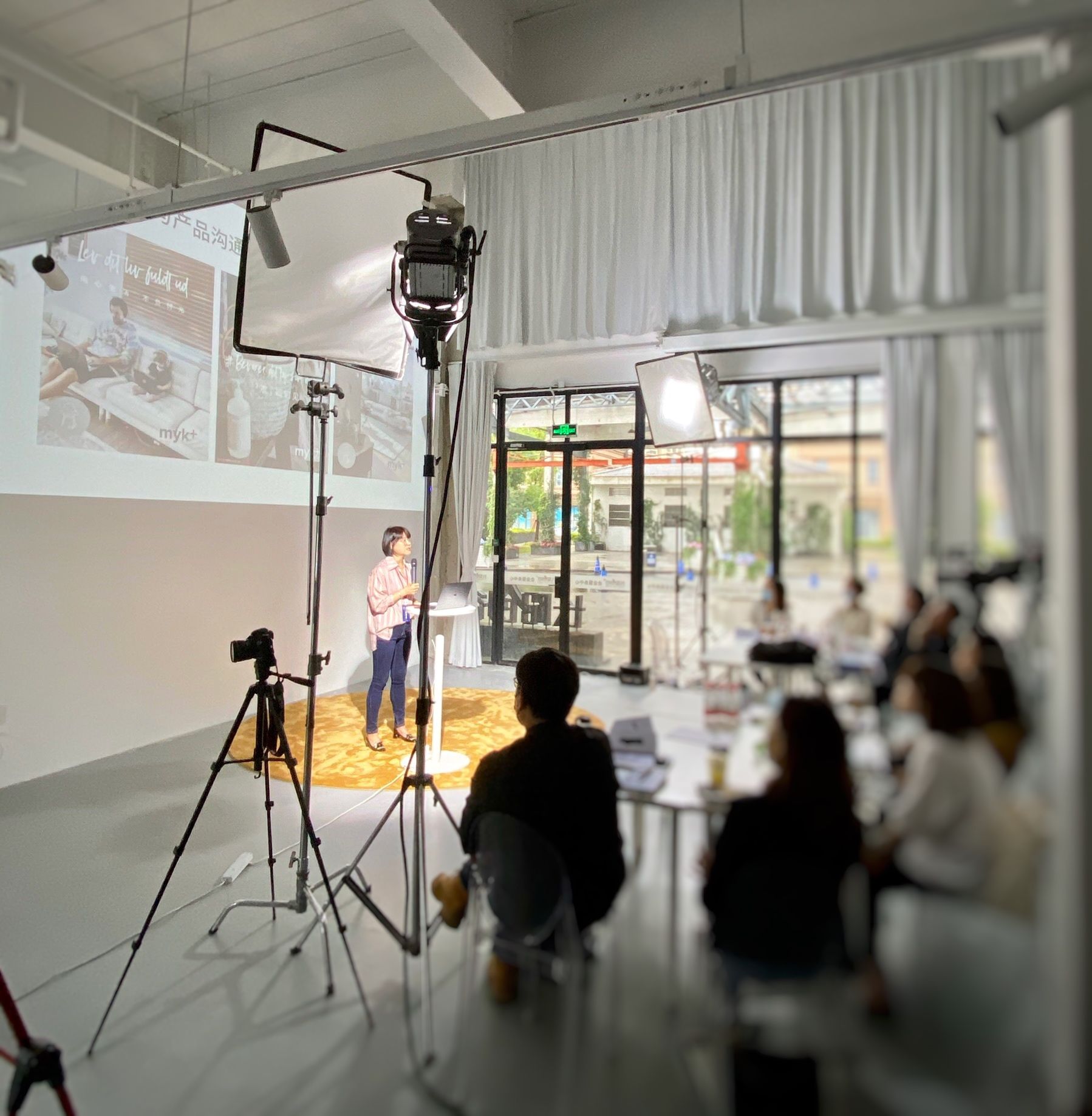 We would like to thank the speakers who made our training program uniquely educational and highly interactive: Athena Chen, Marketing Director, myk+ at UniRetail; Shaohui Li, Founder & Chairman, Kuaizi Technology and Quick Decision Technology; Robert Kao, VP of Sales & Marketing at Kuaizi Technology; James Wu, CMO of Touch Virtual; Guo Wei, Founder and CEO of Fuge, Zhu Qi, Partner of Fuge; Shaoling Dong, CEO of RabbitPre and Qili Chen, Director of RabbitPre.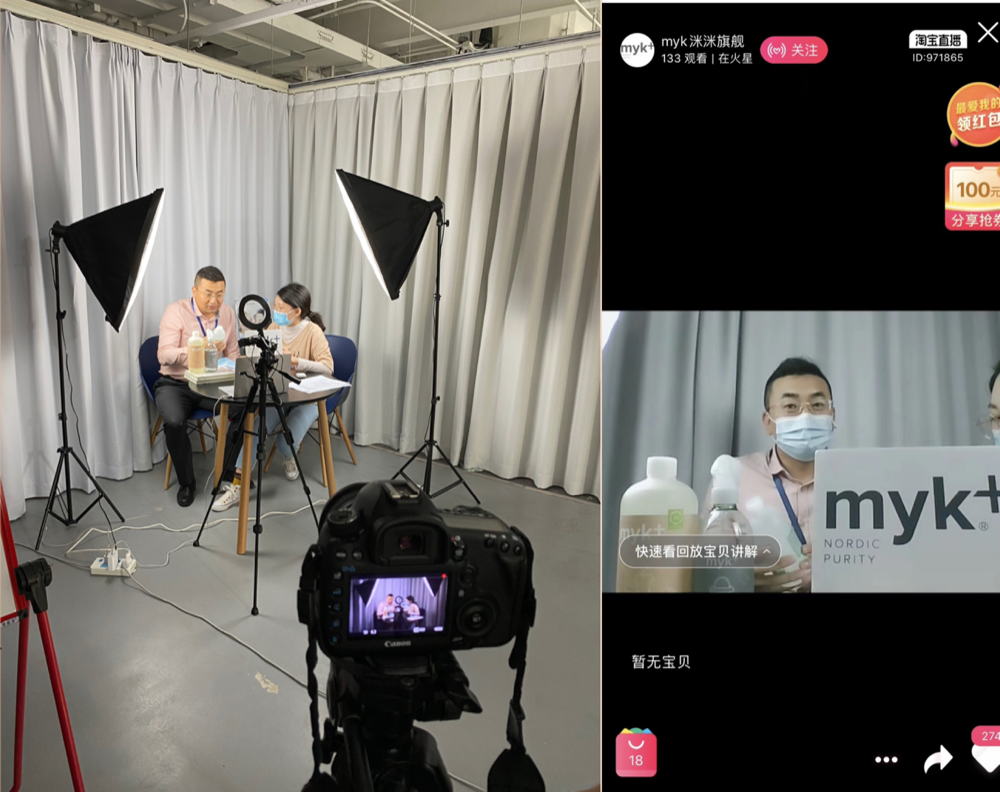 The team was especially touched and encouraged by the positive feedback and comments we received from attendees. One attendee, Mr Xie said, "The learnings from these speakers' personal experiences were priceless and well worth my long journey from Inner Mongolia to Shanghai for the training."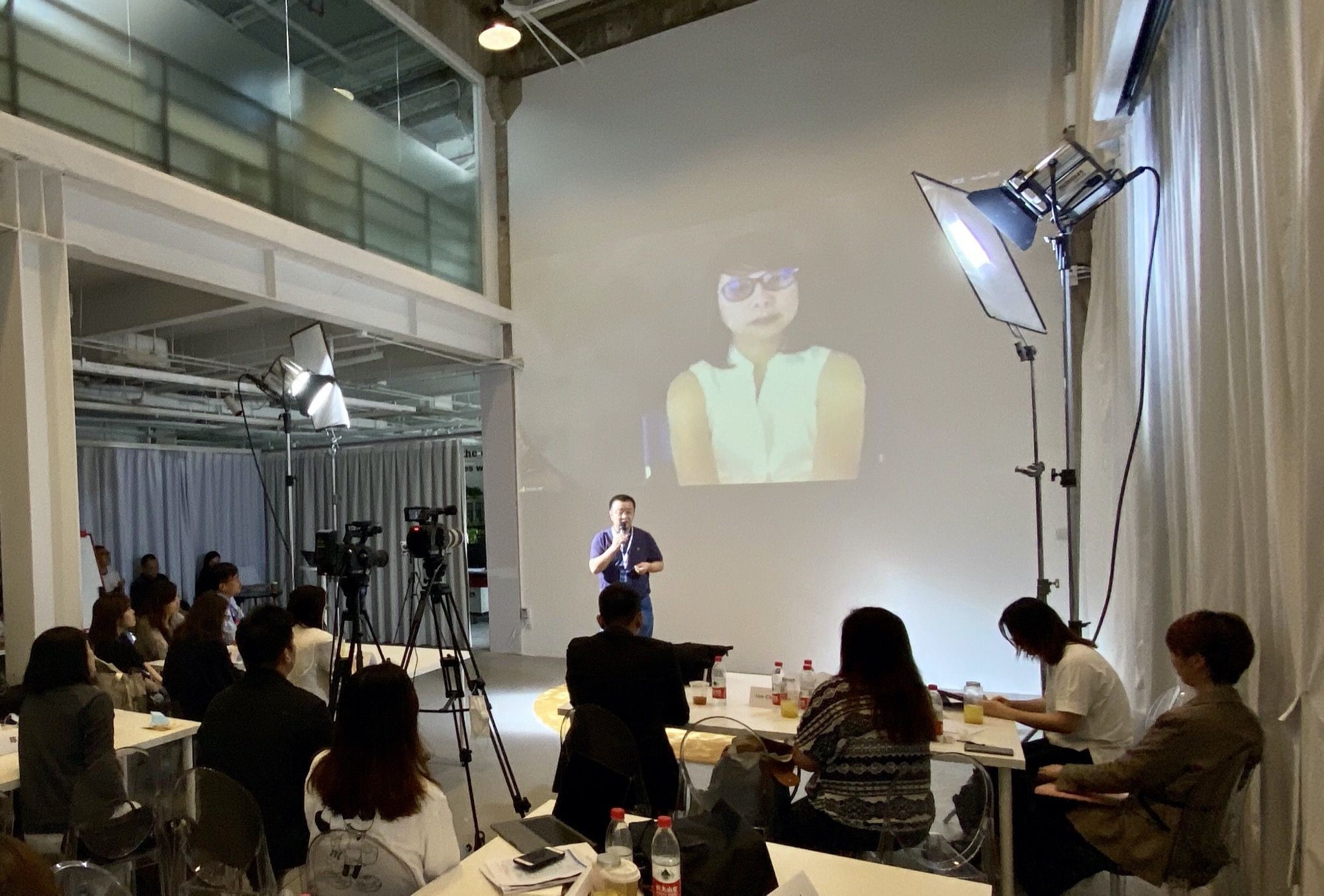 Another participant from Shanghai said "I worked in the communications industry for a long time and now I'm thinking about doing something different in my career. This weekend's class has given me a new understanding of advertising and MarTech and definitely a new motivation to look beyond. Thank you."