SXSW – A Postcard back to China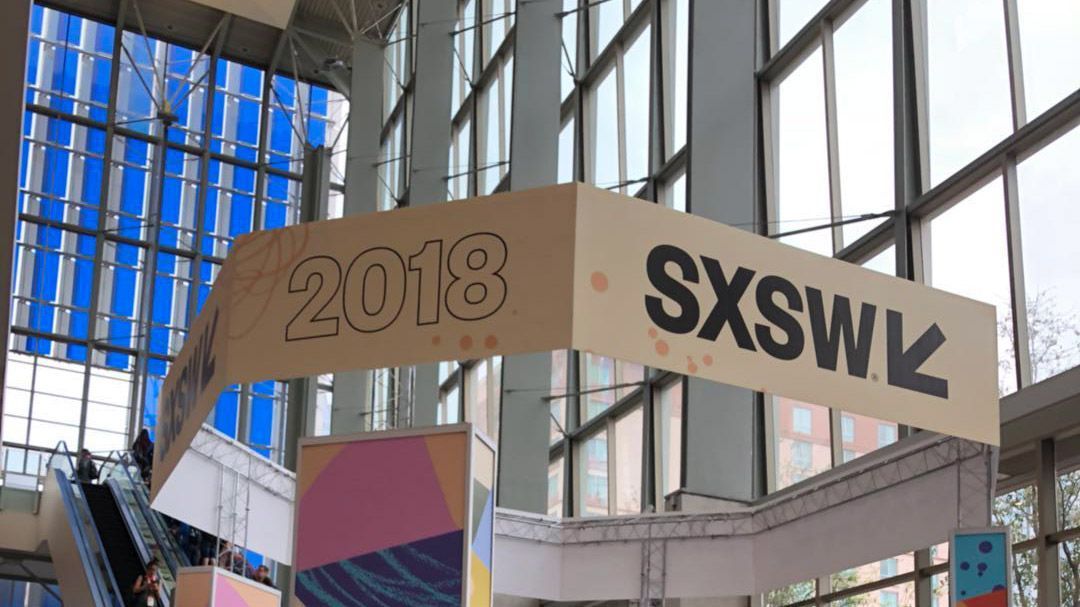 2018-03  Bessie Lee
March 2018 – Following a January trip to the Consumer Electronics Show (CES) in Las Vegas, I headed to Austin, Texas this past week to speak at South-by-Southwest (SXSW), an equally impressive gathering, but with a culture-centric and down-to-earth vibe.
SXSW is not flashy, but it is highly influential, with heavyweight speakers like Elon Musk, London Mayor Sadiq Khan, hedge fund king Ray Dalio, and actors like Ethan Hawke and Bill Murray.
Unlike CES, which is "corporate" and "product" centric, SXSW is like a huge college fair: think of it as Spring Break for adults with music and drinking. SXSW has the young and energetic vibe of college students – and there were a lot of students and LGBT people onstage.
Companies come to CES to impress and to sell, but they come to SXSW to engage in conversations because SXSW is a place to genuinely explore culture and tech. It's like show-and-tell in school, with a focus on the style of telling.
As a VC, I find both CES and SXSW are great places to meet hundreds of startups, but those at SXSW seem more focused on ideas than on selling or getting funded.
Chinese companies and people flock to CES in droves, but they haven't yet found their way to SXSW. It takes a bit more work and risk-taking. Sony, for example, had a completely different presence at SXSW. I wouldn't be surprised if they turned over the entire design and operation to a group of millennials. A SXSW session is one hour long – enough time for companies to structure a thought provoking speech or panel.
More than anything, I was impressed with how well SXSW merges the substance of culture with tech innovation.
Millennials in both the US and China live and breathe both culture and tech, but with a slightly different vibe. For this reason, SXSW forms the perfect venue for more show-and-tell about the incredible energy emerging in China where culture meets technology.